LEARNING THROUGH TECHNOLOGY
At Southwest Public Schools, we provide safe, rigorous, and differentiated learning opportunities through technology. We believe that building technology into the curriculum will improve the achievement, innovation and preparedness for the 21st century learner.
Providing Infrastructure to Support World Class Learning and Professional Development
The role the technology infrastructure plays in teaching and learning has never been greater. Southwest Public Schools employs leading-edge technology to support our students and staff and is committed to utilizing innovative best practices throughout our district.
We provide learning experiences that are more engaging and respective of student's talents through a variety of digital pathways that integrate digital devices, global connections, and flexible student center learning environments.
Technology as a Curriculum Delivery Mechanism We utilize different types of technology to bring new learning experiences to our students. Each of our students is provided with either a laptop (4th grade-12th grade) or with an iPad (Pre-K to 3rd grade). This allows us to extend the delivery of learning resources.
Computers – Computers provided to every student in grades 4 through 12. These laptops help facilitate online learning and computer programming and software classes.

iPads – iPads are provided to every student in Pre-K through grade 3. These come pre-loaded with learning and safe exploring software.

Smart TVs – Used in classrooms as part of the day-to-day instructional process.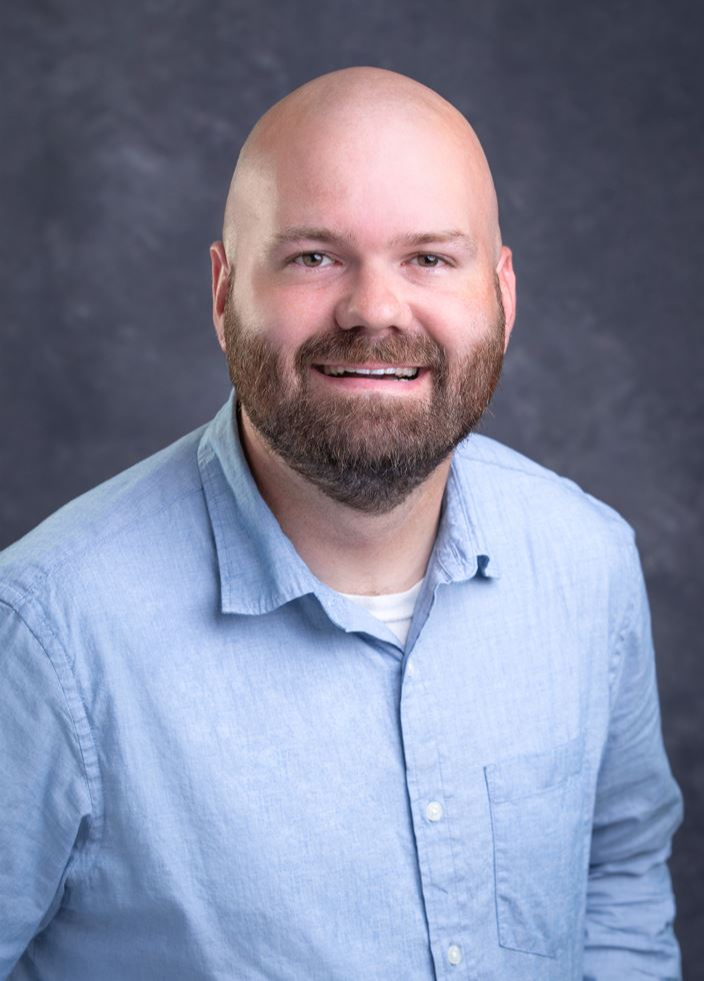 John "JJ" Bishop
Executive Director of Facilities & IT
(Emergency Management Coordinator)
jbishop@swschools.org