The 2024-2025 SWPS student application is NOW OPEN!
We encourage parents/guardians to apply TODAY to have the best chance to attend a school at SWPS!
Did you know Southwest Public Schools is quickly becoming a Destination School District? Our offerings have expanded to offer Early College and Career Academies at Empowerment High School and Discovery Middle School! Yes, your child can earn college credit for free while in high school!
Additionally, we identify students who are Gifted and Talented, and we are offering more Fine Arts, Clubs, Activities, and Student Enrichment programs than ever! From elementary to high school, your child has an opportunity to participate in Athletics, National Honor Societies (even in elementary school) AND earn Academic Medals of Distinction! Don't delay! Join our Southwest Public Schools families today! #I'mGoingSouthwest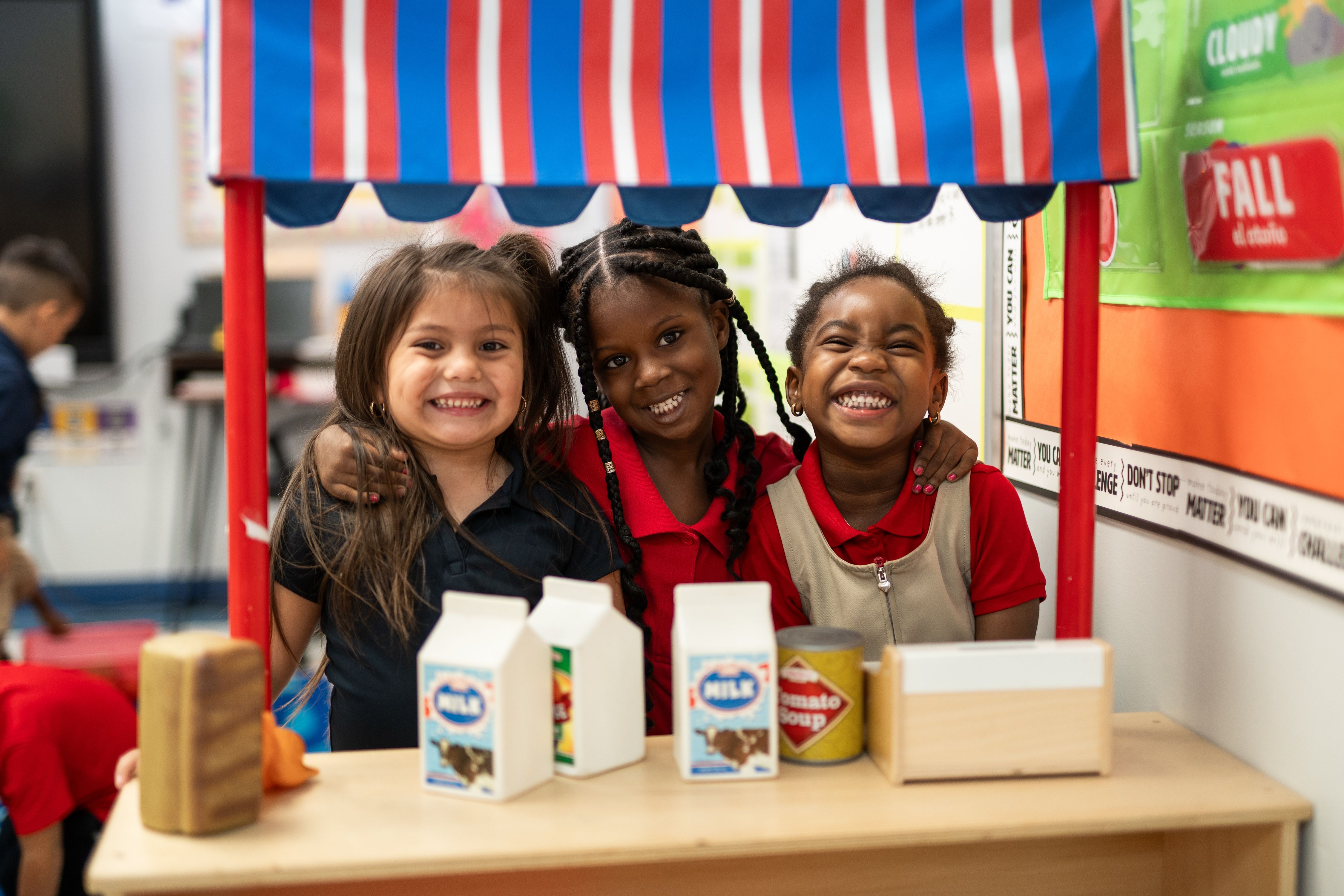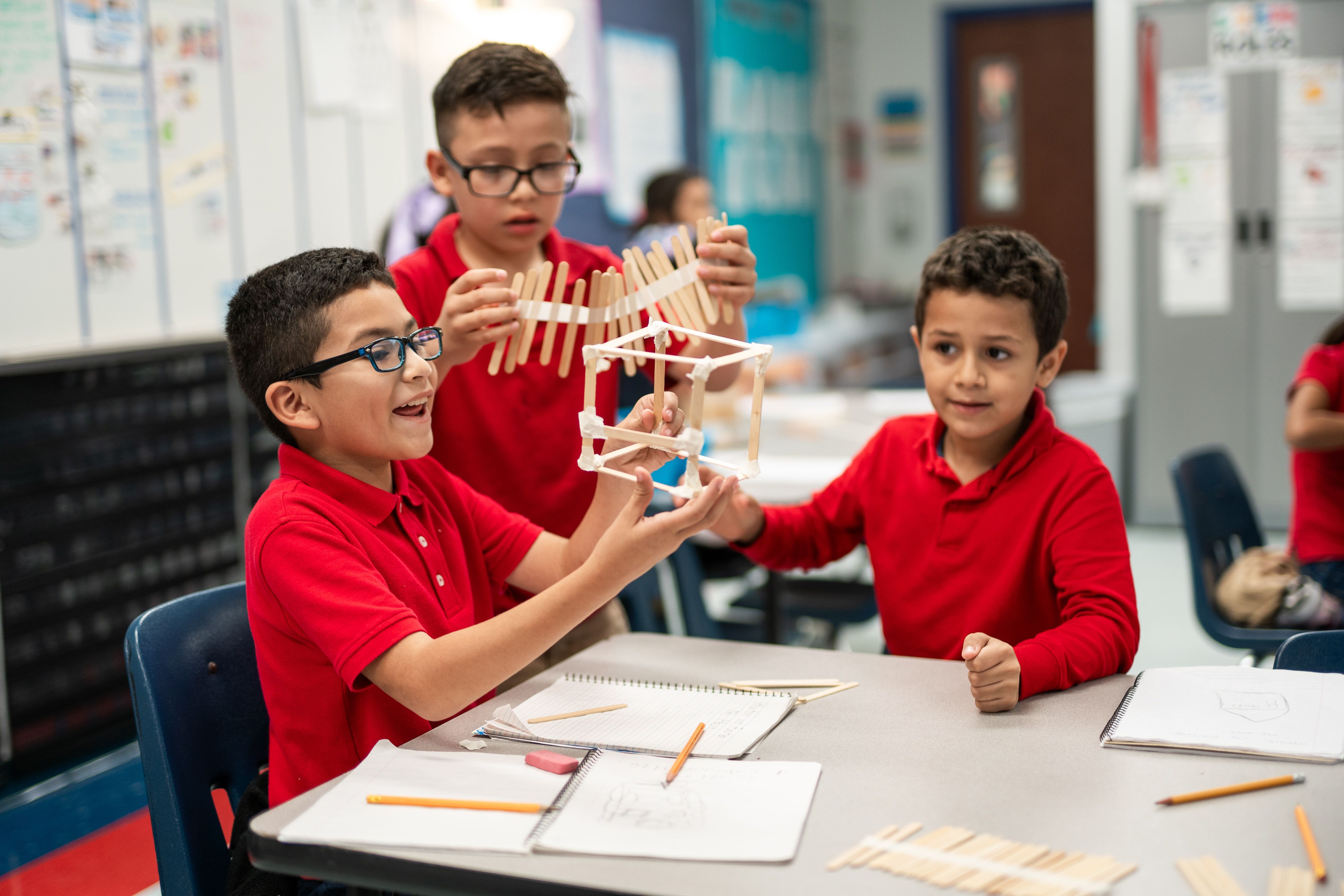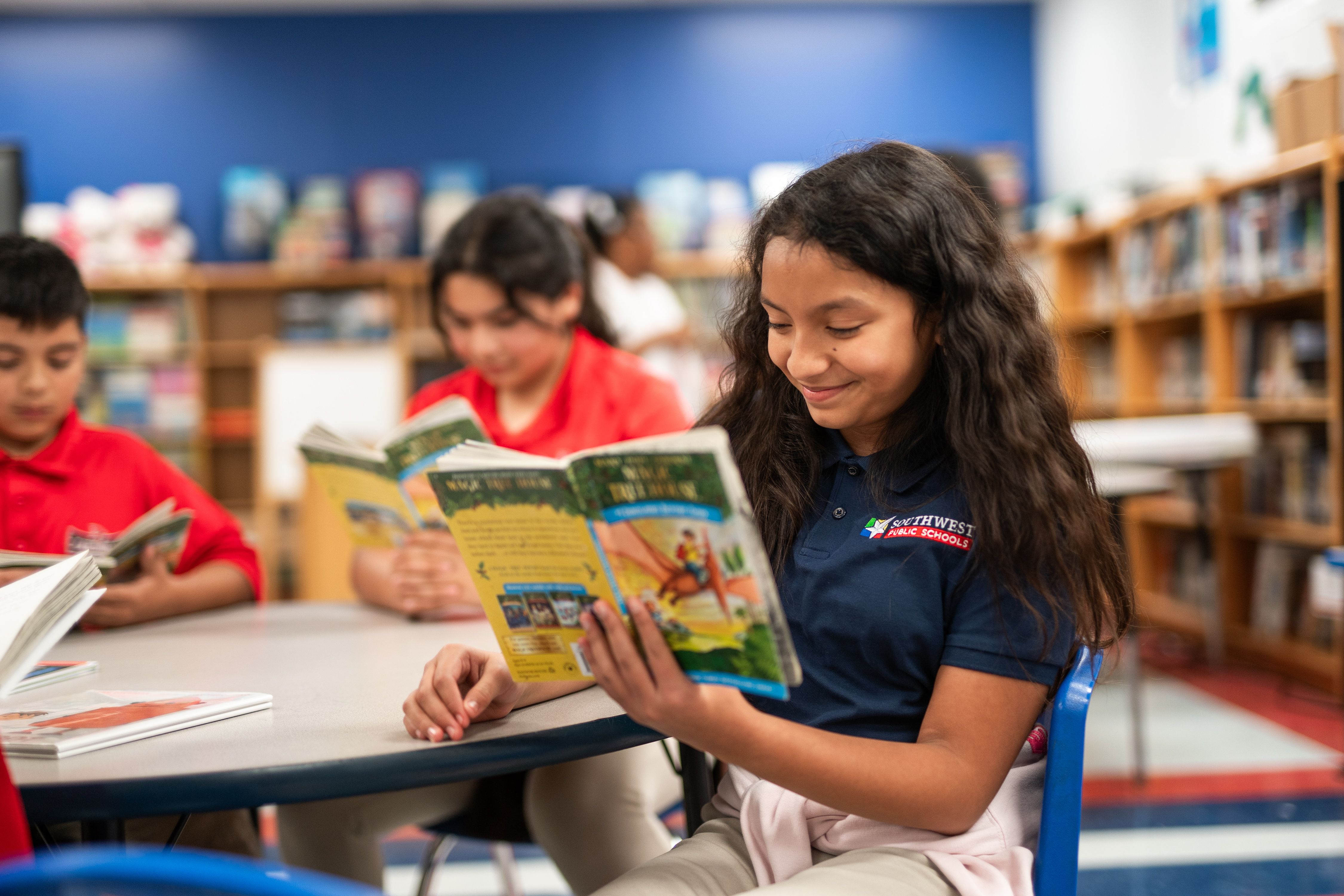 From the day your child starts at Southwest Public Schools we rally around them with the promise of acceptance, encouragement and success.
It is the policy of Southwest Public Schools to comply with all state and federal regulations regarding admission. Admission to Southwest Public Schools will be without regard to race, gender, national origin, ethnicity, religion, disability, academic or athletic ability or the district the child would otherwise attend in accordance with state statue.
How To Enroll:
All grade level seats are secured on a "first come, first serve" basis

An application can be obtained by clicking on APPLY TODAY on the top of the page.

If your child gets a class seat, you will be sent an Acceptance Letter in January 2024.

Enrollment is pending until all forms are completed and turned in to the campus registrar.

Priority status to obtain a seat is given to a sibling of a currently enrolled student. Children of Southwest Public Schools' employees are given priority status to obtain a seat.

A student who has a history of a criminal offense, juvenile court adjudication, or disciplinary problems may be excluded from enrollment.

Any false statement made on the application or enrollment forms may result in revocation of the admission, offer of enrollment, or actual enrollment.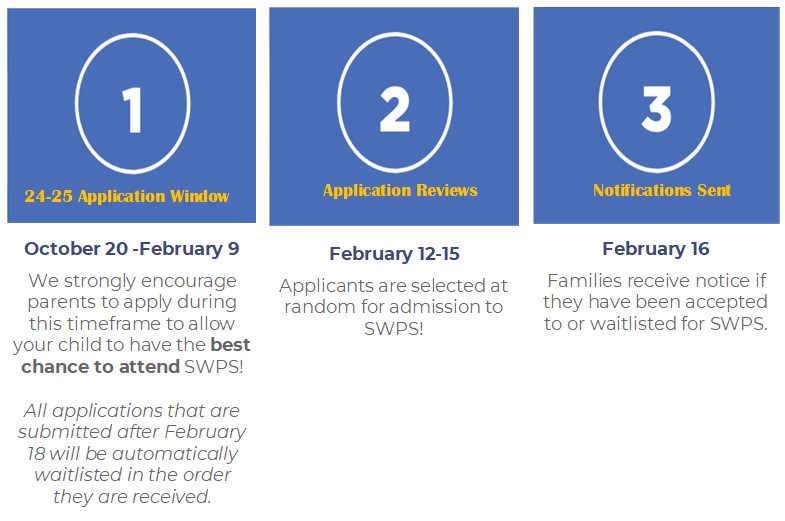 To complete the Admission
Application over the phone, contact an Enrollment Specialist today:
Jasna Pasic
Bissonnet Elementary
713-988-5839
Sandra Ocana
Mangum Elementary
713-688-0505
Jasmin LaTony
Phoenix School
713-954-9528
Jaqueline Frasco
Discovery MS @ Nehemiah
346-571-6060
Jasmin LaTony and Jessica Lopez
Discovery Middle
713-954-9528
Daniela Garcia and Lionel Flores
Empowerment High
713-954-9528