At Southwest Public Schools, students have a wide range of interests and passions. Electives, athletics, clubs, field experiences and extracurricular opportunities provide students with exposure to a variety of subjects they might not encounter in the core curriculum. This exposure can help them become more well-rounded individuals and may even spark new interests for collegiate and/or career paths.
Extracurricular Opportunities
Art Club
Aviation
Band
Chess Club
Coding Club
College Tours
Community Service
Dance Club
Decorating Club
Field Experiences
Gaming
Gardening Club
Houston Theater District Partnership
National Elementary Honor Society
National Honor Society
National Junior Honor Society
Radio Station
Robotics
Senior Class Committee
Student Council
Travel Club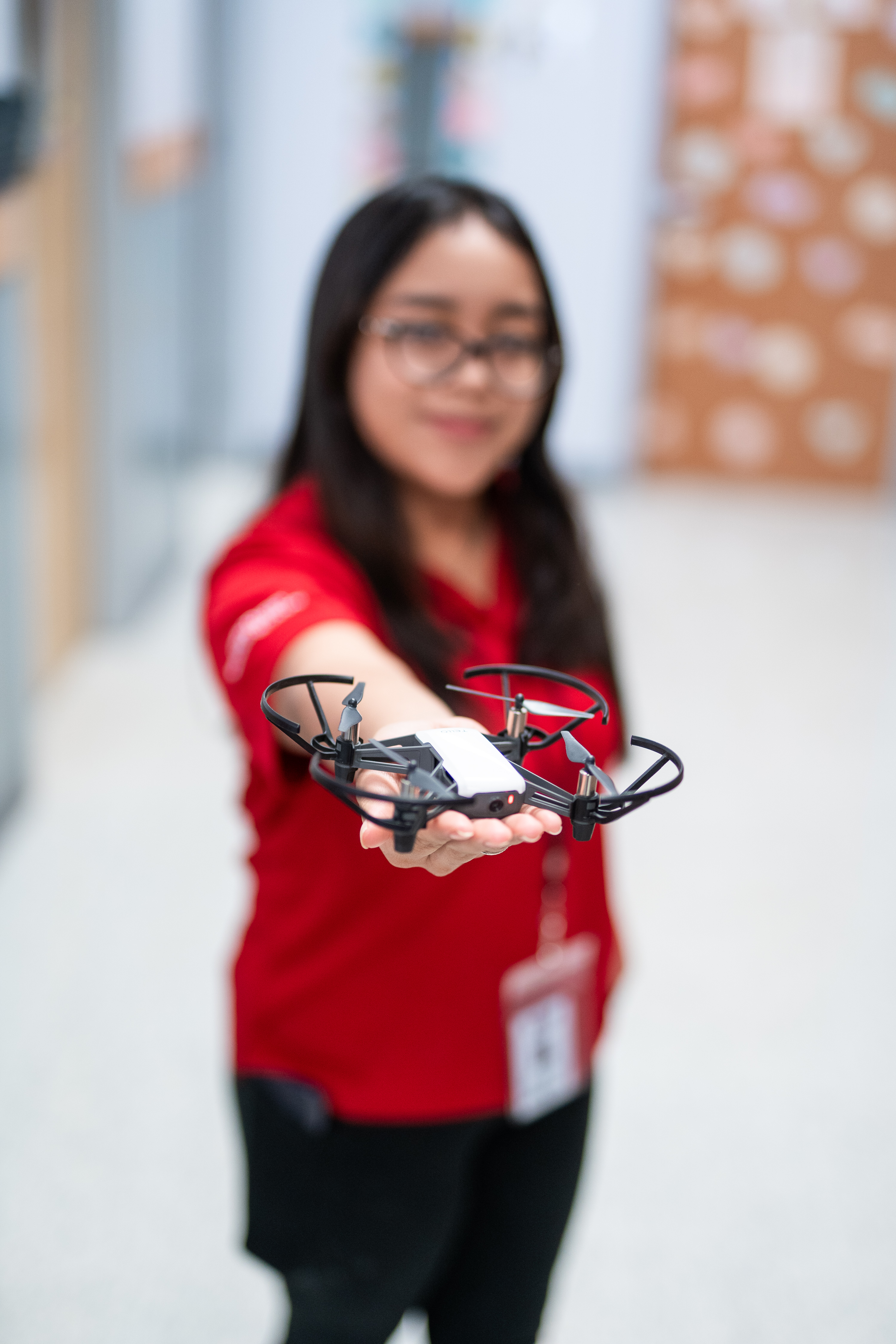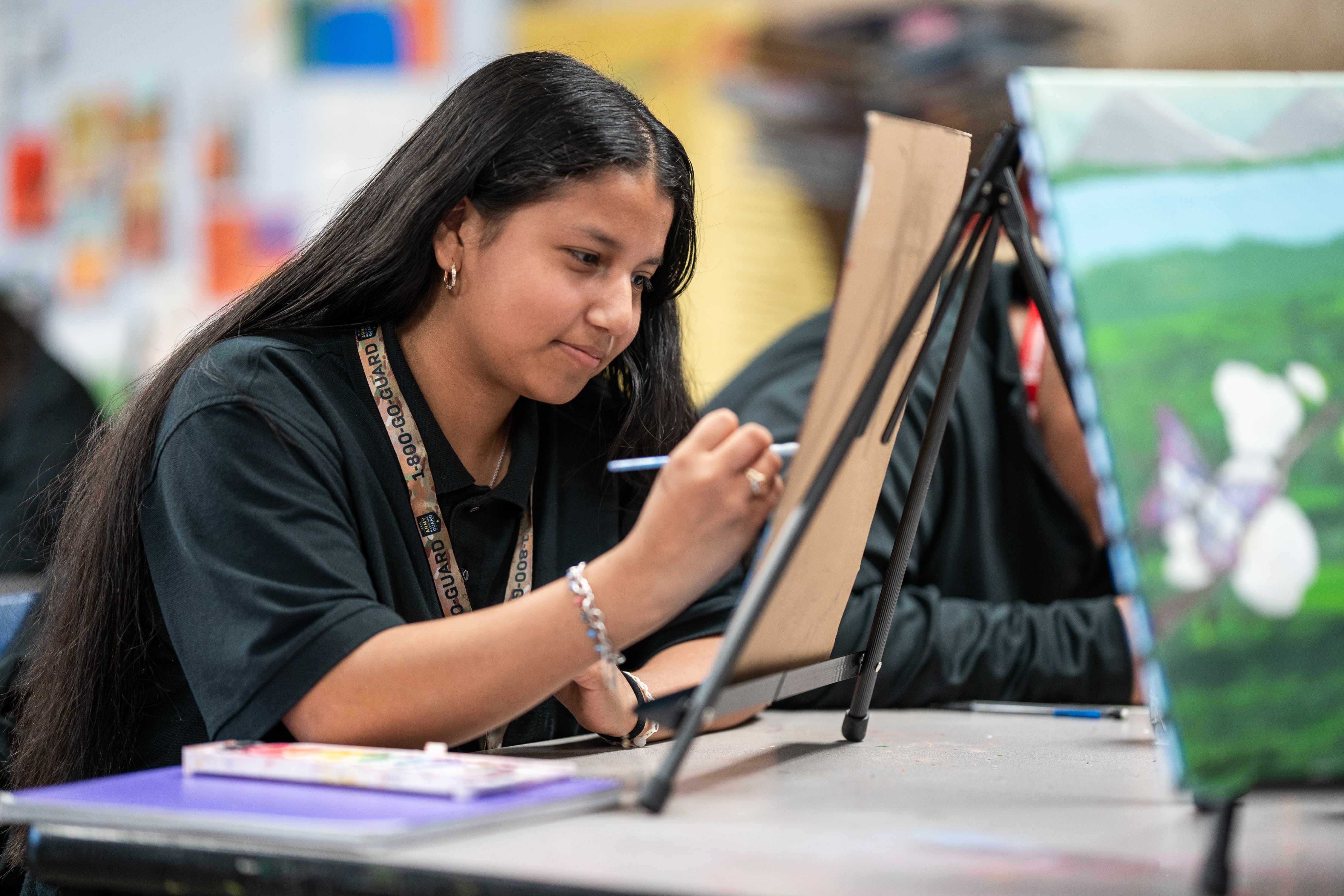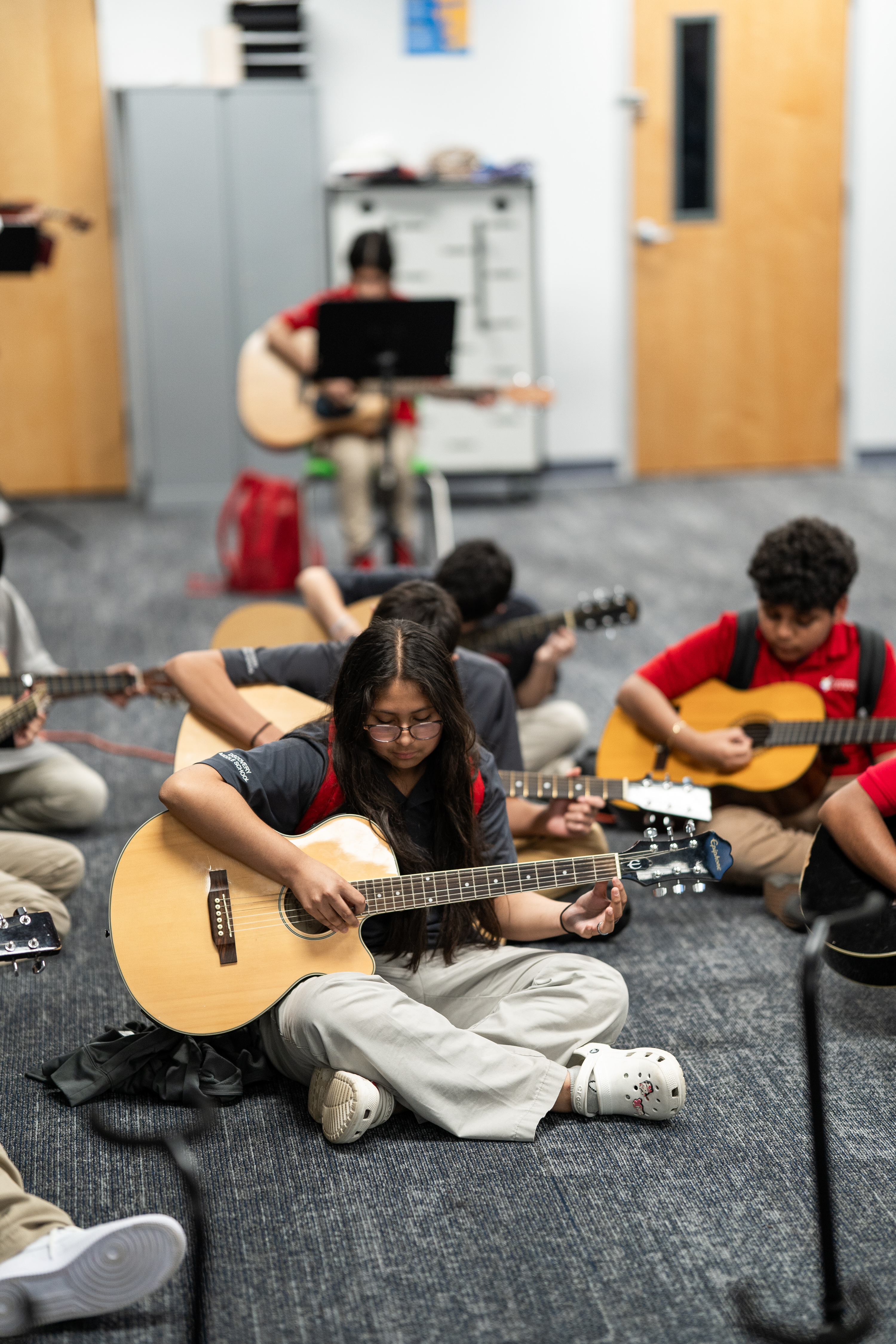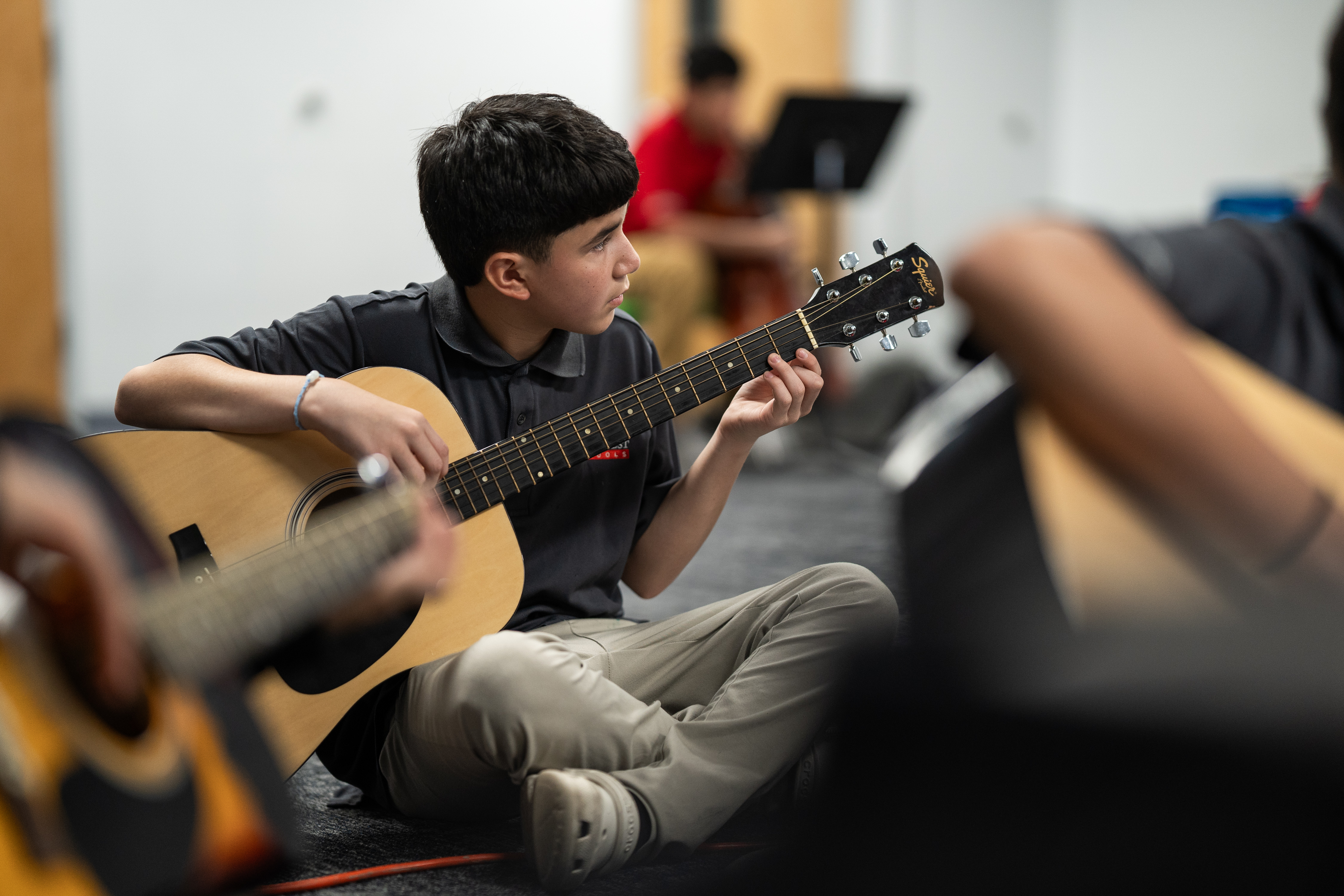 Aviation & Aerospace Club
Learn about drones, how to fly a plane, aviation mechanics, space travel, how to become a pilot, field trips, and lots more. We have a 4-seat Piper Cherokee plane at Discovery Middle/Empowerment High School campus. To join the Aviation Club please contact Ms. Paula Paradiso at pparadiso@swschools.org - Discovery MS, Ms. Carol Martinez at cmartinez1@swschools.org - Empowerment HS, or Mrs. Tosha Felder-Washington, Aviation Club Advisor at tfelder@swschools.org.
Robotics Club
Robotics Club participation allows our club members to be exposed to robot concepts and technology. Robotics engineering relies on math, science, creativity and teamwork – all skills that can be used in the classroom and in life.